Last Day of Sunday School photos
Our Sunday School year ended with Christian illusionist Jeff Johnson.
He delighted people of all ages with his special tricks during
the Sunday School hour.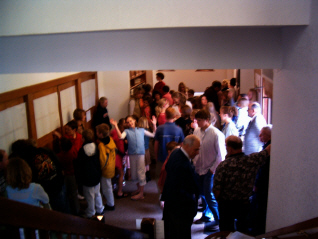 Waiting for the program to begin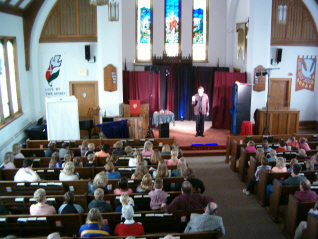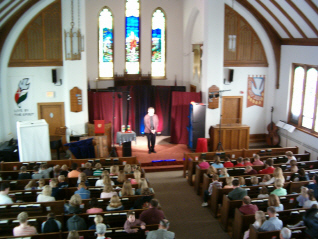 Jeff performing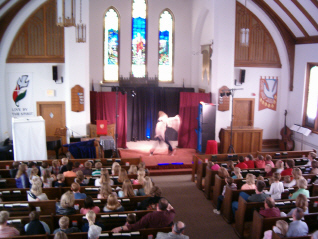 Aanya's dance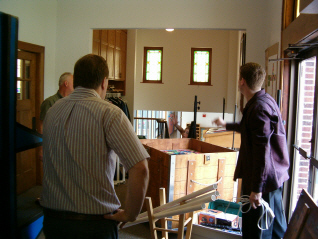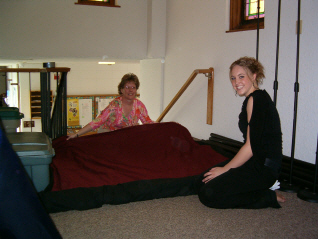 Packing up after the performance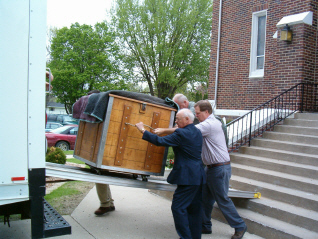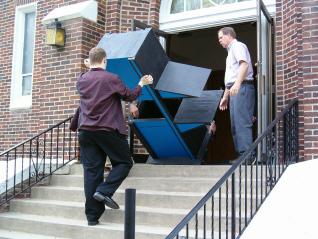 Loading the van.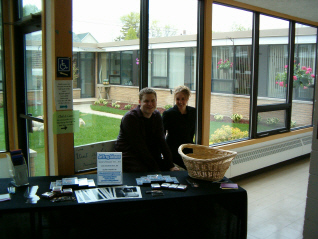 Honoring 2005 graduating seniors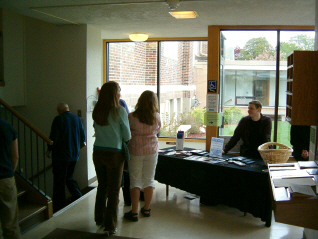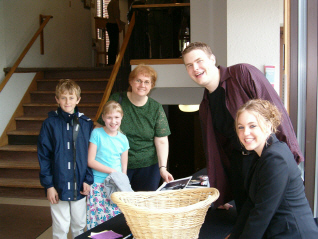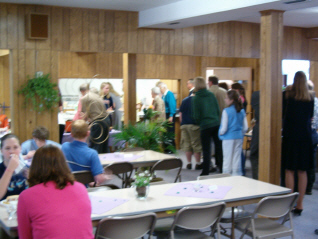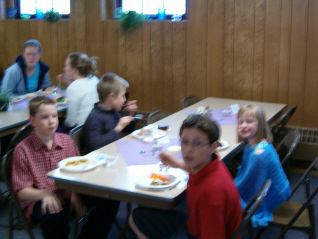 A potluck dinner followed the worship service.